Malene
Crafted with uncompromising viticultural and winemaking techniques, Malene is a testament to the intentional dedication to rosé that is in every bottle.
Exclusively Rosé
Malene is uniquely dedicated to producing rosé with a Provençal flair and the warm, long growing season on the Central Coast is about as Provençal as it gets in California. We make our wines sustainably and simply with an uncompromising commitment to quality and in partnership with farmers who share in our values
Visit Us
Enjoy Malene on tap with our friends who love rosé in our '69 Airstream mobile tasting room.
Reflective of the wine itself, our mobile tasting room – known as the "Malene Scene" – is parked adjacent to Chamisal Vineyards' winery in San Luis Obispo for the summer months, but it can easily hit the road and head to the beach or music festivals to serve rosé on tap.
Please note, the Malene Scene is closed for the season until spring of 2023.
Our Story
Malene, it's our only thought——some might say obsession. Inspired by our mission to make the best rosé on the planet, Malene Rosé is made with unwavering integrity and a relentless focus on quality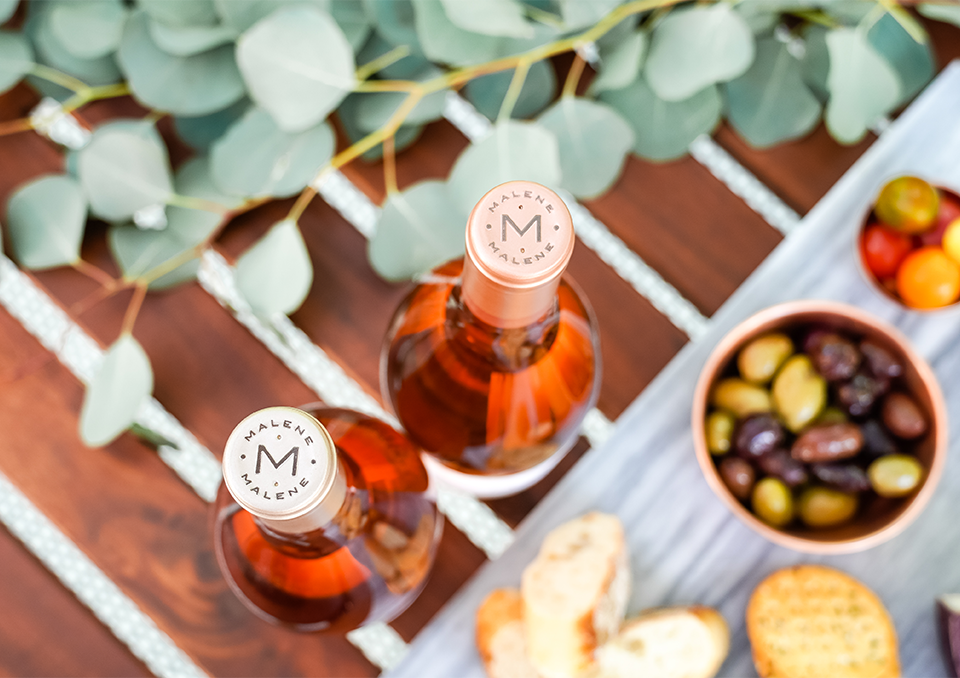 Wine Club
Join the rosé wine drinkers who have followed us off the beaten path to discover the Central Coast's special wines.